Desertification of California Continues

Folsom Lake's water level is way down; mandatory conservation efforts are likely soon. Meanwhile, Sacramento has been criticized for its water gluttony: The city's per capita water use, at 278 gallons per day, is double the state average. Many residents falsely assume water simply flows back into local rivers. Not true, says the data. Photo: AUTUMN CRUZ/ Sacramento Bee. Image may be subject to copyright.
Sacramento received only 1.5 inches of rain in January, compared with the historical average of 4.2 inches, the National Weather Service said.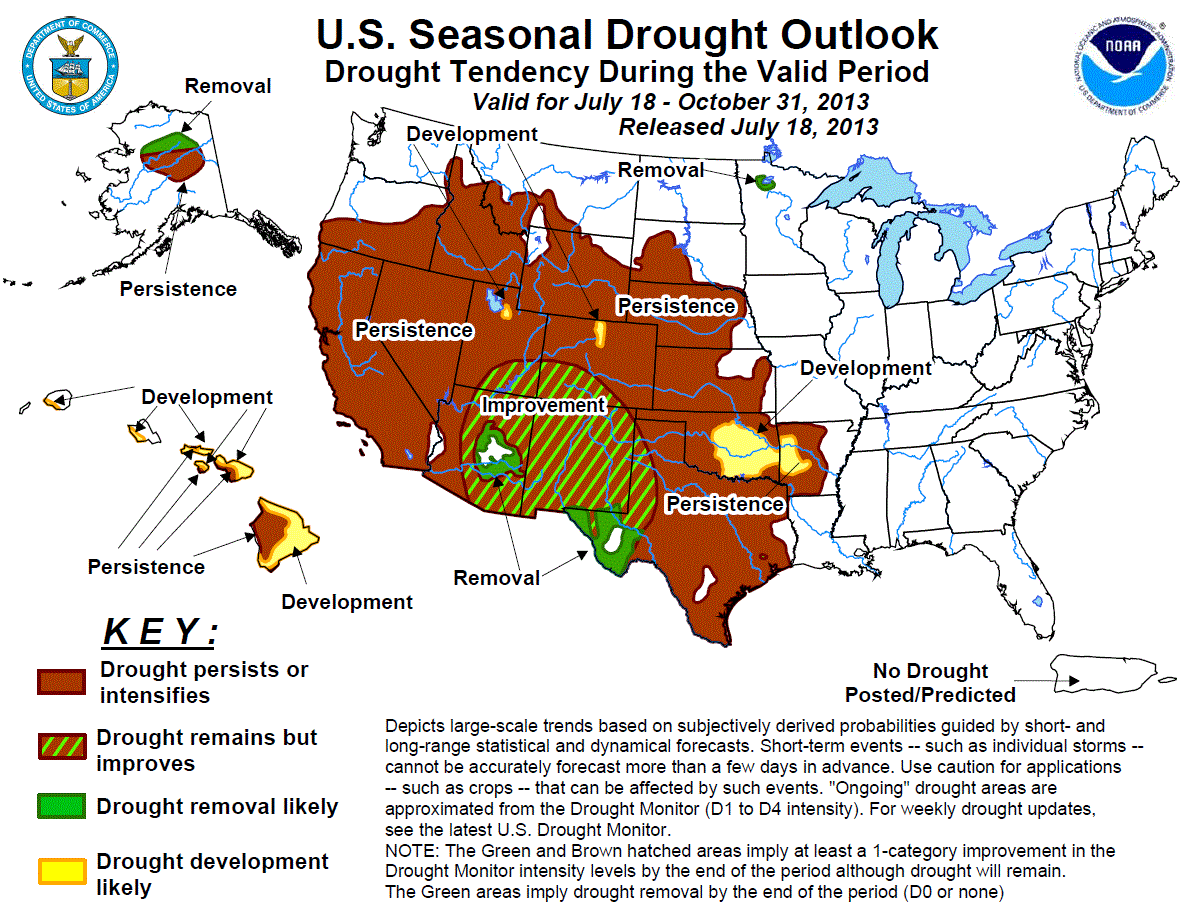 US Seasonal Drought Outlook – Source NOAA/ NWS Climate Prediction Center
Related News Links:
Related Links: