Complex storm system batters New Mexico, Texas, Oklahoma and Kansas as it sweeps across the U.S.
Some 140.2cm (155.23 in) of precipitation in Dallas-Fort Worth area so far this year has set a new record breaking the rainfall record of 136cm set in 1991.
Meanwhile, fast-moving floodwaters have killed at least three people in the Lone Star state, according to reports.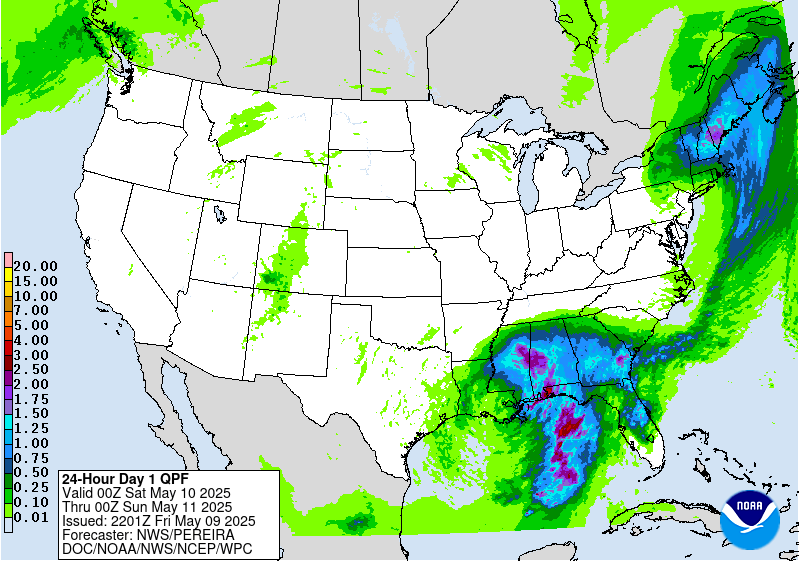 Dozens of weather warnings, watches and advisories are in effect across the country including Flash Flood Warning, Ice Storm Warning, Winter Storm Warning, High Wind Warning, Flood Warning, Gale Warning and Hard Freeze Warning.
The National Weather Service (NWS) has forecast "Significant accumulations of ice and snow will bring dangerous travel conditions and potential power outages to portions of New Mexico, Texas, Oklahoma and Kansas. Further east, heavy rain could cause river and flash flooding across the Southern Plains, through the holiday weekend.
Extreme Weather Disasters in Texas
Earlier this month, two days of extreme weather, with tornadoes and flooding, left at least six people dead across the state. More…
In May, flooding killed at least two dozen people in Texas and Oklahoma, and prompted Gov. Abbott to declare disaster in 37 counties.
In July, he extended the May disaster declaration, following the severe weather, tornado and flooding event that began on May 4, 2015, to include 122 counties.
On October 13, 2015, Abbott declared disaster in Bastrop County after devastating wildfires.
Record Federal Disaster Declarations
A Major Disaster Declaration was declared for the state of Texas on November 25, 2015 following the earlier damage and loss caused by severe storms, tornadoes, straight-line winds, and flooding in the counties of Bastrop, Brazoria, Caldwell, Comal, Galveston, Guadalupe, Hardin, Harris, Hays, Hidalgo, Liberty, Navarro, Travis, Willacy, and Wilson during the period of October 22-31, 2015.
Some 339 Major Disaster Declarations (since 1953), Emergency Declarations (since 1993) and Fire Management Assistance Declarations (since 1988) have been declared for Texas, the highest total for any state.